a new gallery opens in soho
Salon 21 opens as a chic addition to New York's storied neighborhood of SoHo, where cobblestone streets and cast-iron facades stand as reminders of a bygone era. The salon-style gallery is bringing fresh life to this historic district with its inaugural exhibition, which opened to the public on September 7th, 2023, by appointment only. Founded by curator Alex Bass, Salon 21 is sure to rekindle the artistic spirit of a neighborhood that had gradually been overshadowed by luxury retail stores and commercialization.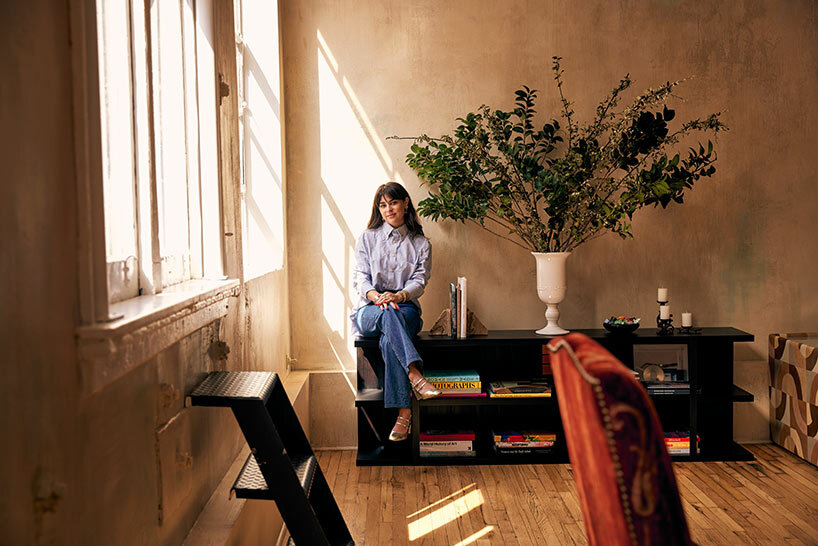 Alex Bass | images © Moriah Sawtelle
soHo's Creative Legacy
Alex Bass, founder and curator of Salon 21, reintroduces an intimate creative space to Greene Street, in celebration of the New York City block's creative heritage. SoHo, short for 'South of Houston Street,' was once a haven for the artists of New York's avant-garde scene in the 1960s and 70s. Its spacious lofts and once-affordable rents had attracted a wave of creative personalities, transforming the area into an artistic enclave. The neighborhood quickly became synonymous with cutting-edge art galleries, experimental performances, and a melting pot of artistic expressions. As is common for many such neighborhoods, soaring rents have since eroded this artistic character. Luxury boutiques and upscale condominiums began to replace the bohemian art scene.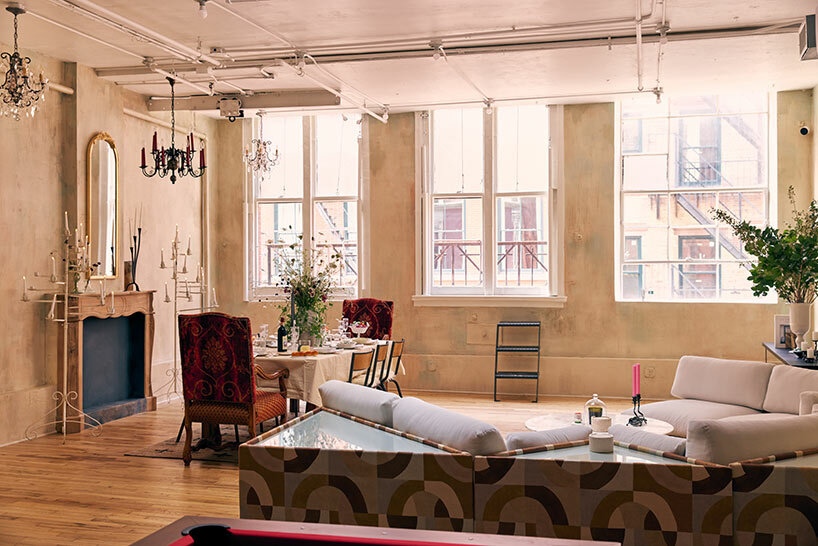 the curation spotlights emerging talent from North America and the United Kingdom
salon 21: A Return to Creative Roots
Salon 21's arrival in SoHo heralds a renaissance for the New York neighborhood's creative soul. Alex Bass brings a unique perspective to the art world, having earned her BA in Art History from Columbia University. Her curatorial approach for the gallery's first exhibition draws inspiration from historical artistic movements, particularly the Académie de peinture et sculpture's salons from the 17th to the 20th century.
These academic salons followed a hierarchy of genres, with history painting at the pinnacle, followed by portraiture, genre painting, landscapes, and still life. Bass's curation spotlights emerging talent from North America and the United Kingdom, challenging these traditional categories with a contemporary lens. The artists explore dimensions in still lifes, craft new mythologies, reinterpret symbolic objects, and embrace impressionistic brushwork verging on abstraction.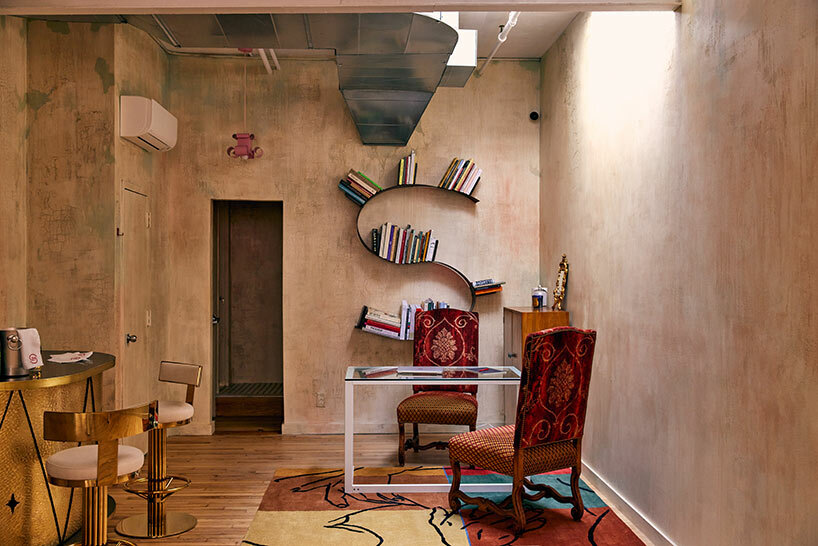 an ever-changing array of exhibitions is complemented by a curated showroom
a return to the salon-style gallery in new york
An important aspect of Salon 21's approach is its decision to display artworks in a salon-style wall hang. This design choice pays homage to historic salons like Gertrude Stein's in Paris, often considered 'the first museum of modern art.' It creates an intimate and immersive environment where visitors can engage closely with the art, much like the original salon-goers of centuries past.
Thus, Salon 21 is a living, breathing space that reimagines how art can be integrated into our daily lives. The gallery embodies a distinctive atmosphere where an ever-changing array of exhibitions, personally selected by Bass, is complemented by a carefully curated showroom. Bass's philosophy is clear: art should be lived with. Salon 21 invites visitors to explore this idea by providing an opportunity to view art in a home-like setting, reaching out to young collectors and emerging artists to foster new connections.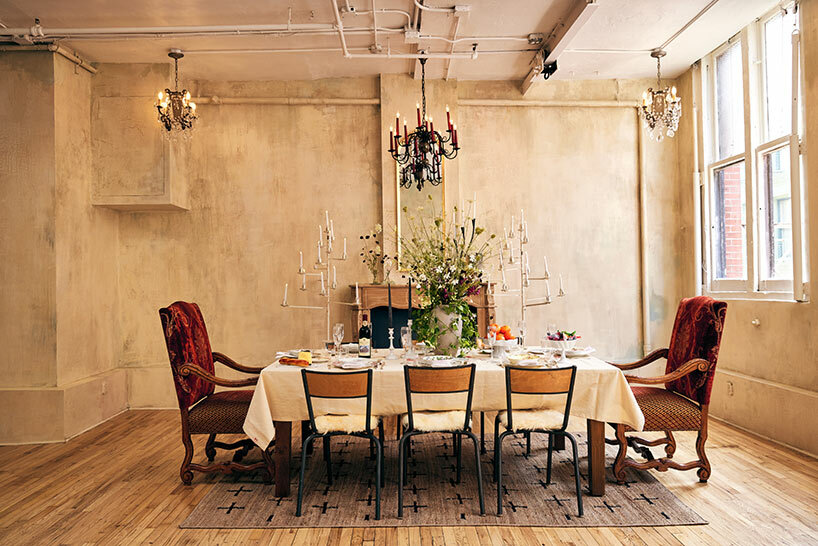 the salon-style gallery is bringing fresh life to the historic neighborhood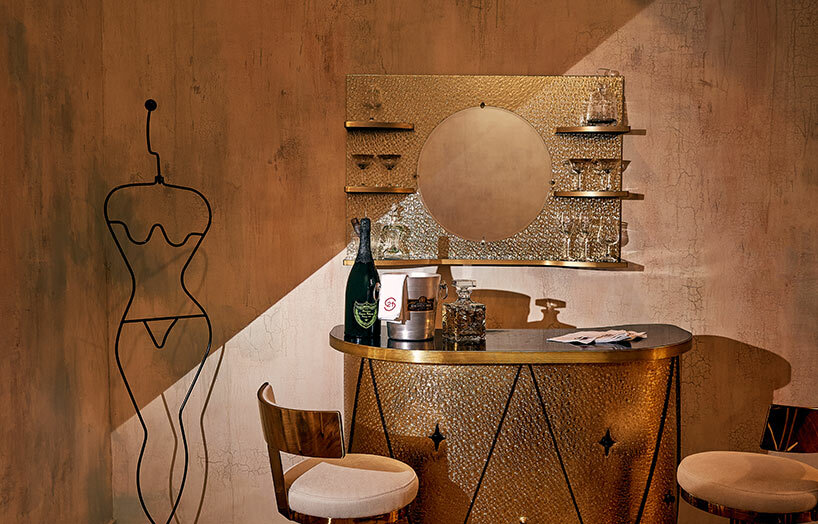 Bass takes inspiration from the Académie de peinture et sculpture's salons from the 17th — 20th century
Source link